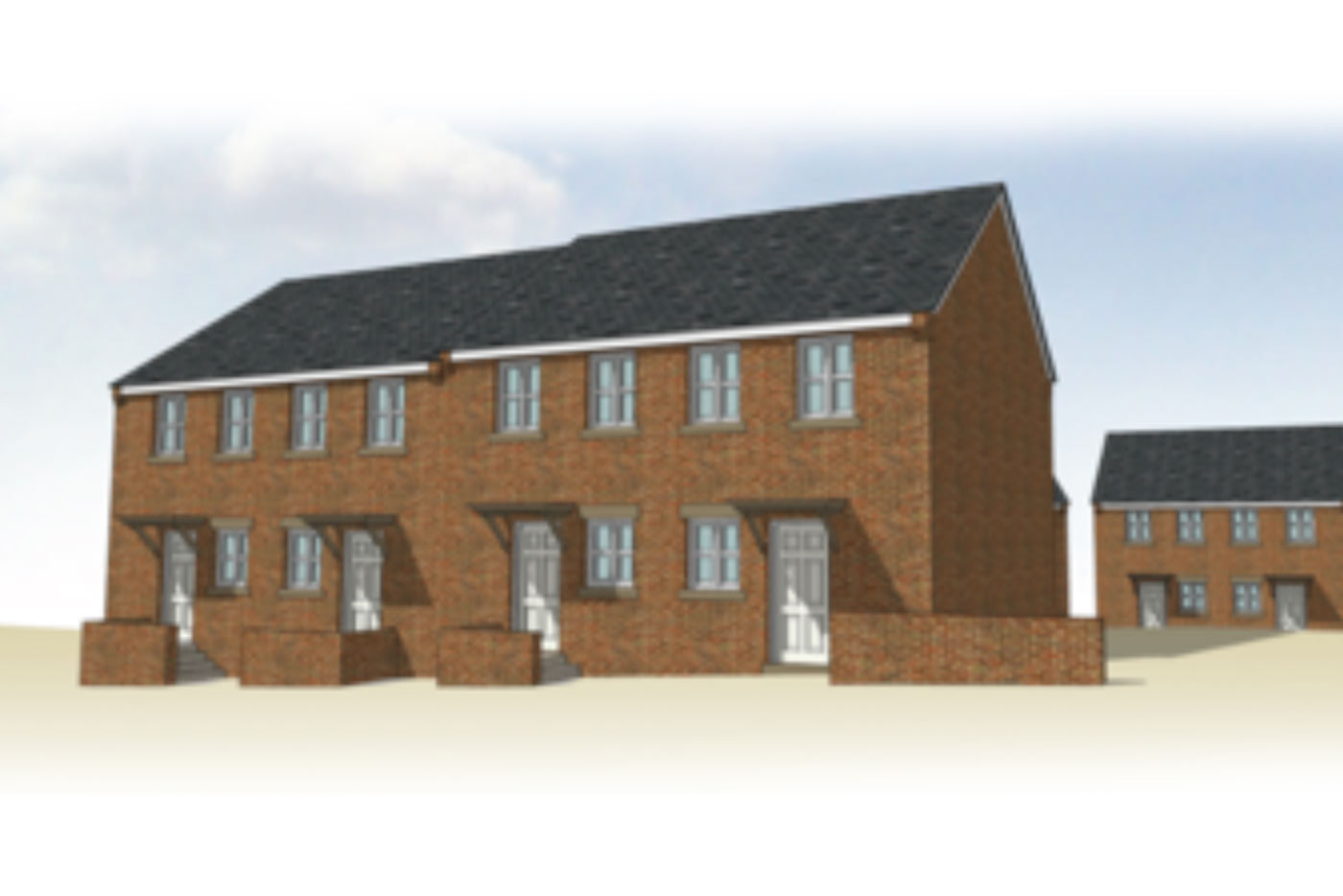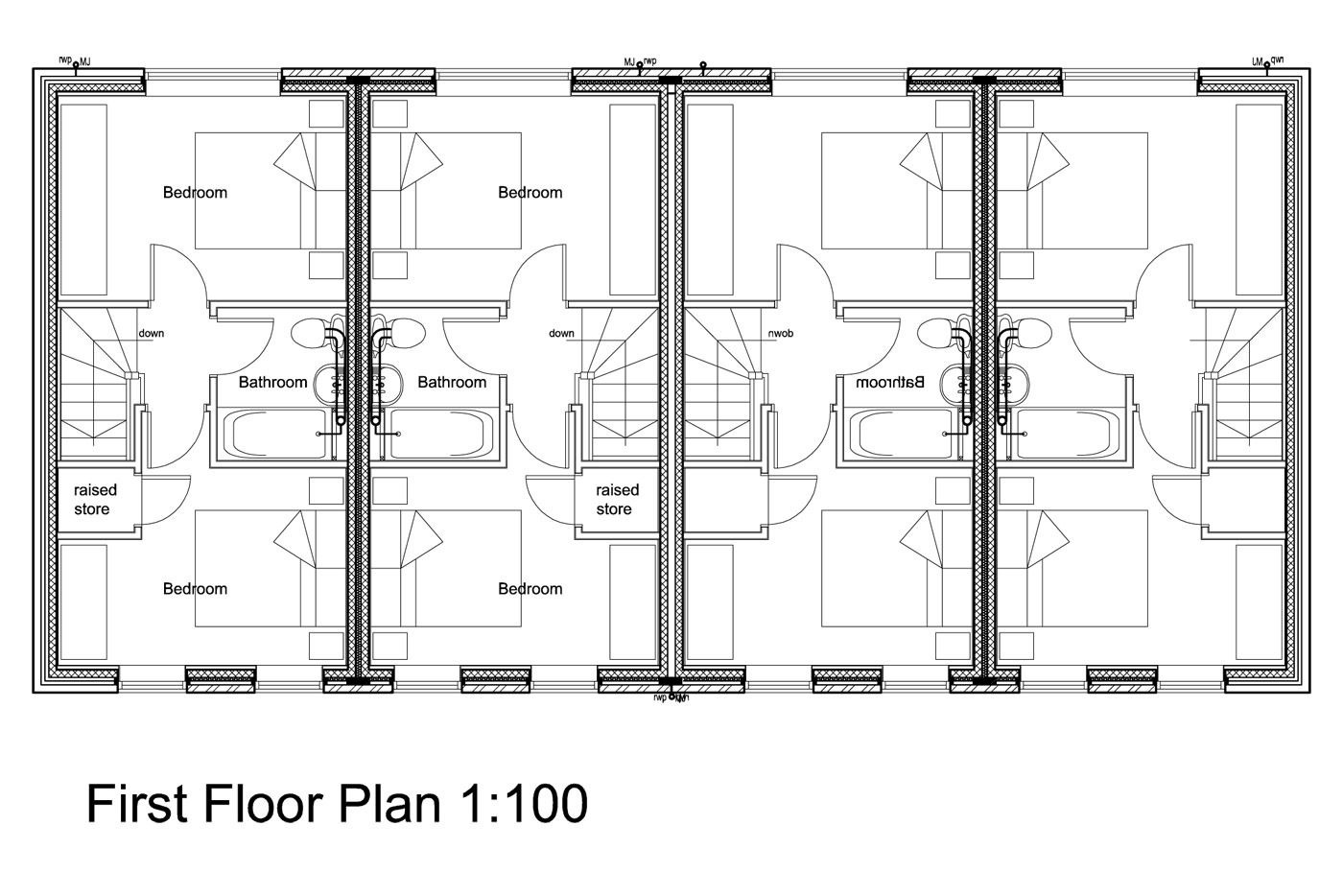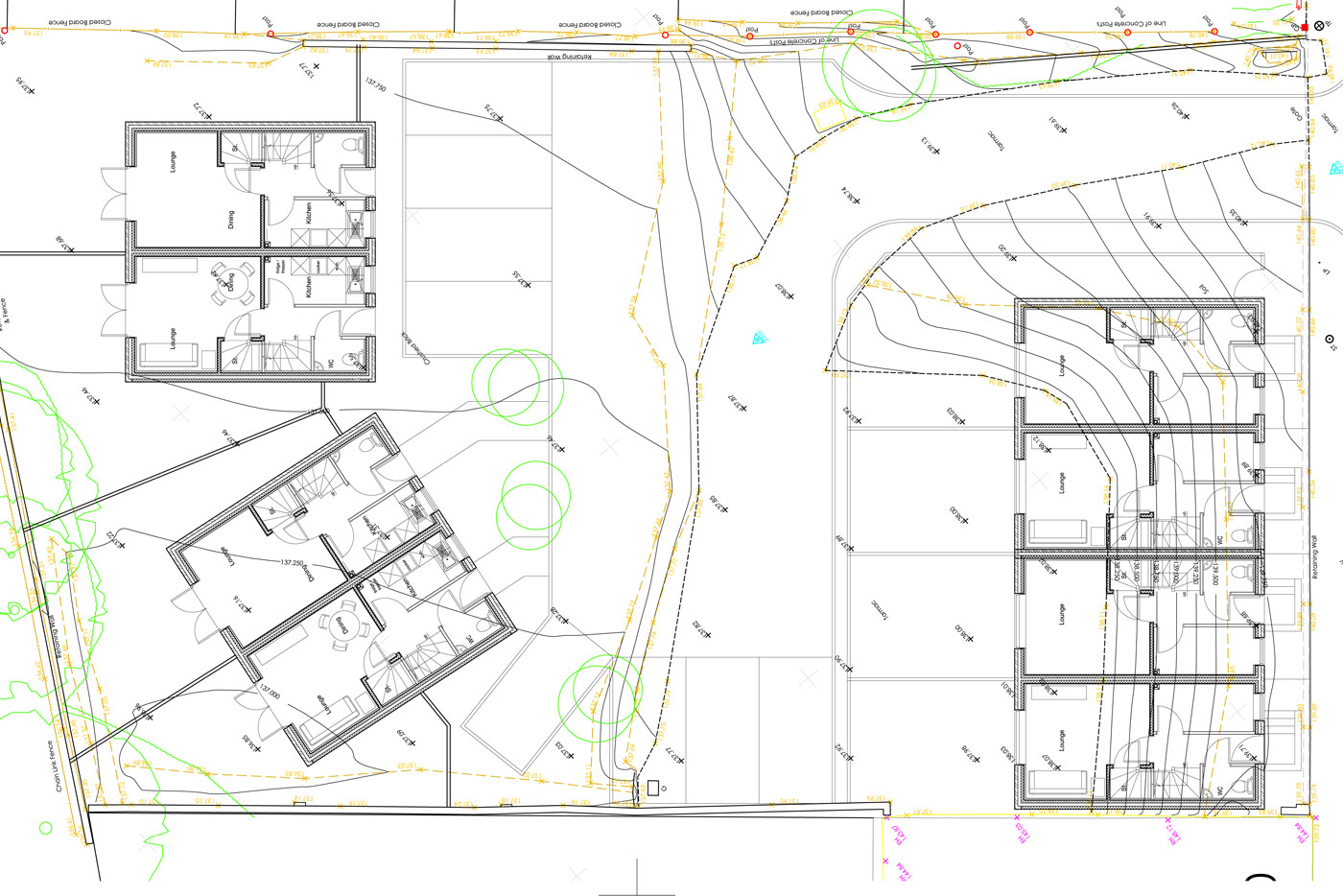 Butt Lane Development
The site at Butt Lane is set in the Northern edge of Stoke on Trent, boarding with Cheshire . The site has a fantastic view of Mow Cop, a local historic area.
The site was previousley a TSB bank which then turned into the local Methodist Church. The new homes are in an enclosed development located off the main Road, Chapel Street, giving the new homes a private and bespoke rear area.
The new homes will offer the highest standard of insulation, fixtures and fittings to give the new home owners an A rated property for maximum energy saving.